It was built to house the linen cloth imprinted with the image that Christians identify with the deposed Christ. The famous relic, owned by the Savoy family since 1453, is now kept in a special shrine at the end of the left aisle of the cathedral. The construction, which began in 1607, received a decisive boost with the arrival of the architect Guarino Guarini, a Theatine father, distinguished mathematician and one of the greatest protagonists of European Baroque.
Hired in Turin in 1666, Guarini conceived a structure that defied every architectural canon, inserting on the pre-existing cylindrical body a new volume consisting of three large arches sloping inward. The tambour is lightened by six tall windows alternating with pillars with recesses, and the dome is conceived as an intrepid tower-reliquary, a spectacular diaphanous architecture with six levels of overlapping and staggered arches that converge in the star-sun placed at the apex, where the dove of the Holy Spirit stands out. The Chapel's elevation, in the intertwining of its different elements, in the attention to decorative and symbolic details, in the importance given to the contribution of light, has no terms of comparison in Western architecture.
The construction was completed under Guarini's direction until his death in 1683. In 1694 the Shroud was moved to the imposing double central altar designed by Antonio Bertola, where it stayed until 1993, when it was placed in the Duomo.
Following an extensive fire that blazed in the night between April 11th and 12th 1997, the Chapel of the Holy Shroud underwent a complex intervention of restoration until it was reopened to the public on September 27th, 2018.
CHAPEL OF THE HOLY SHROUD IN PHOTOS
VISIT OTHER SECTIONS OF THE MUSEUM COMPLEX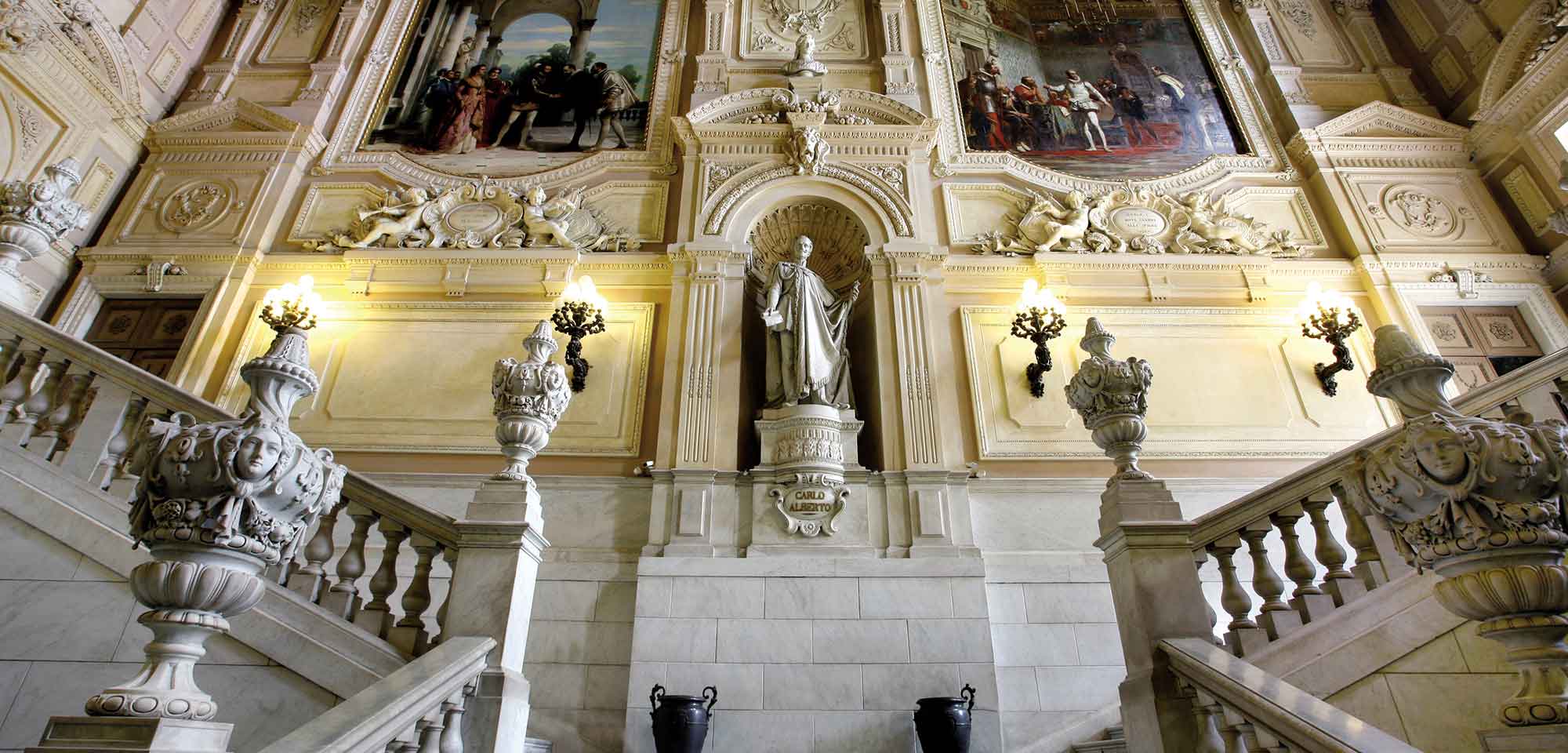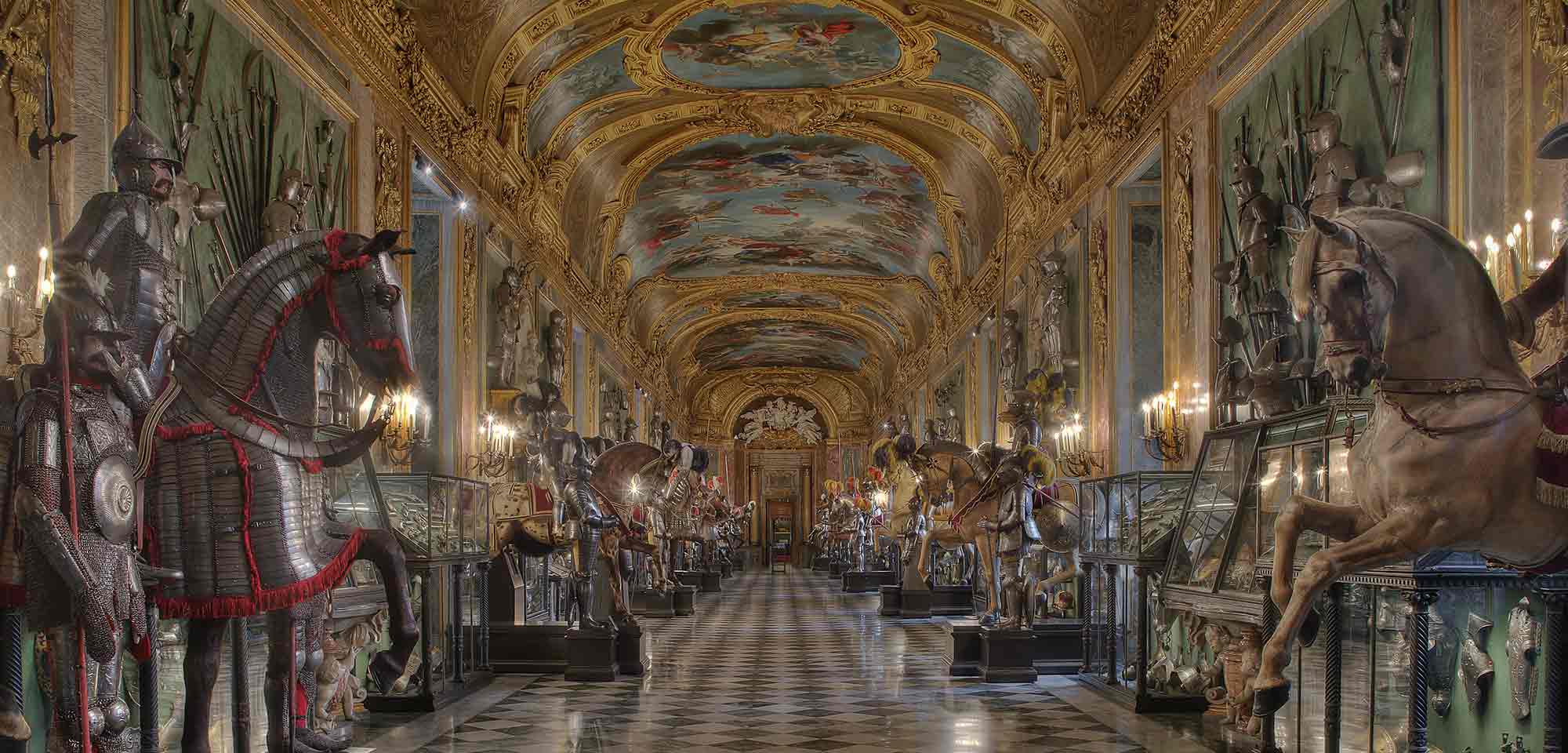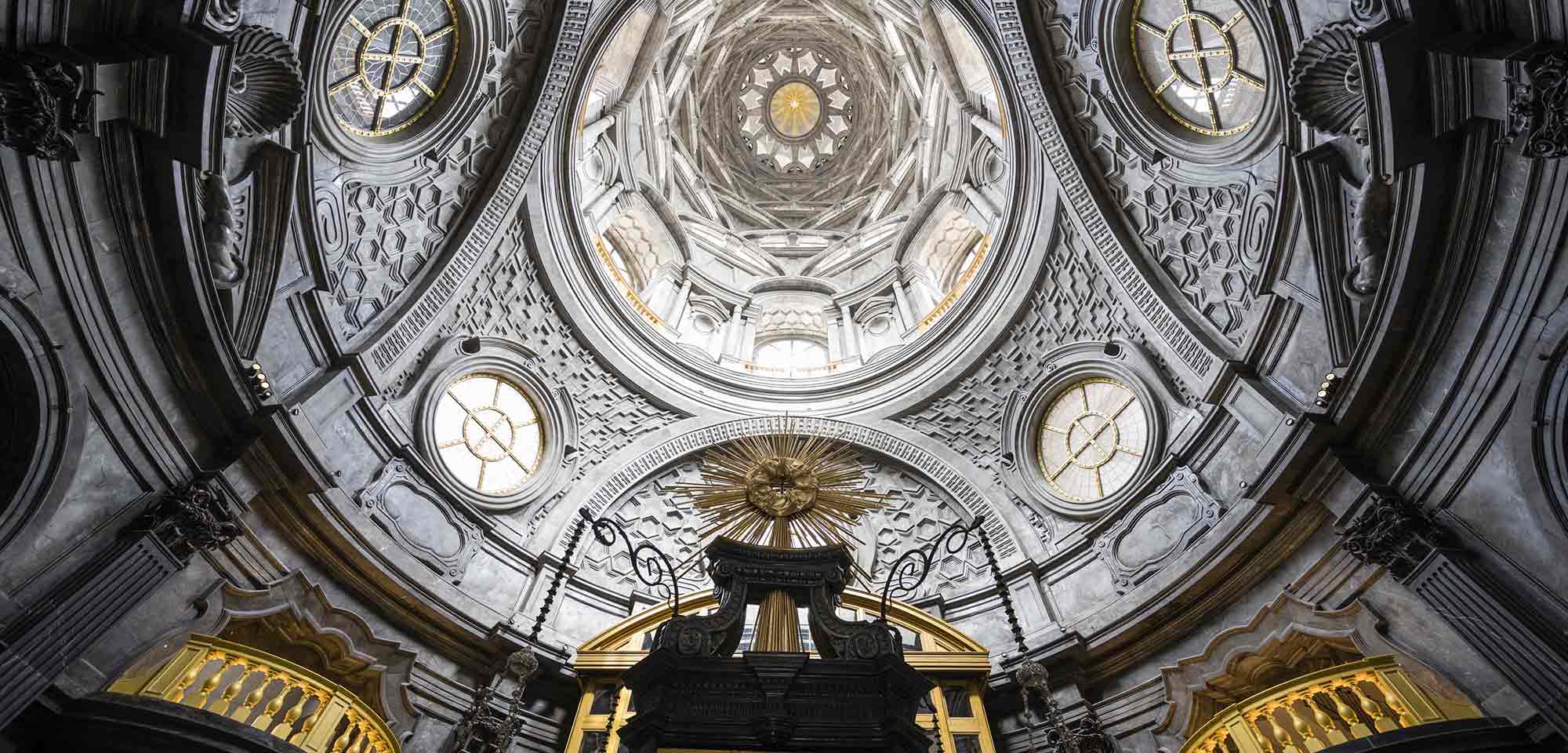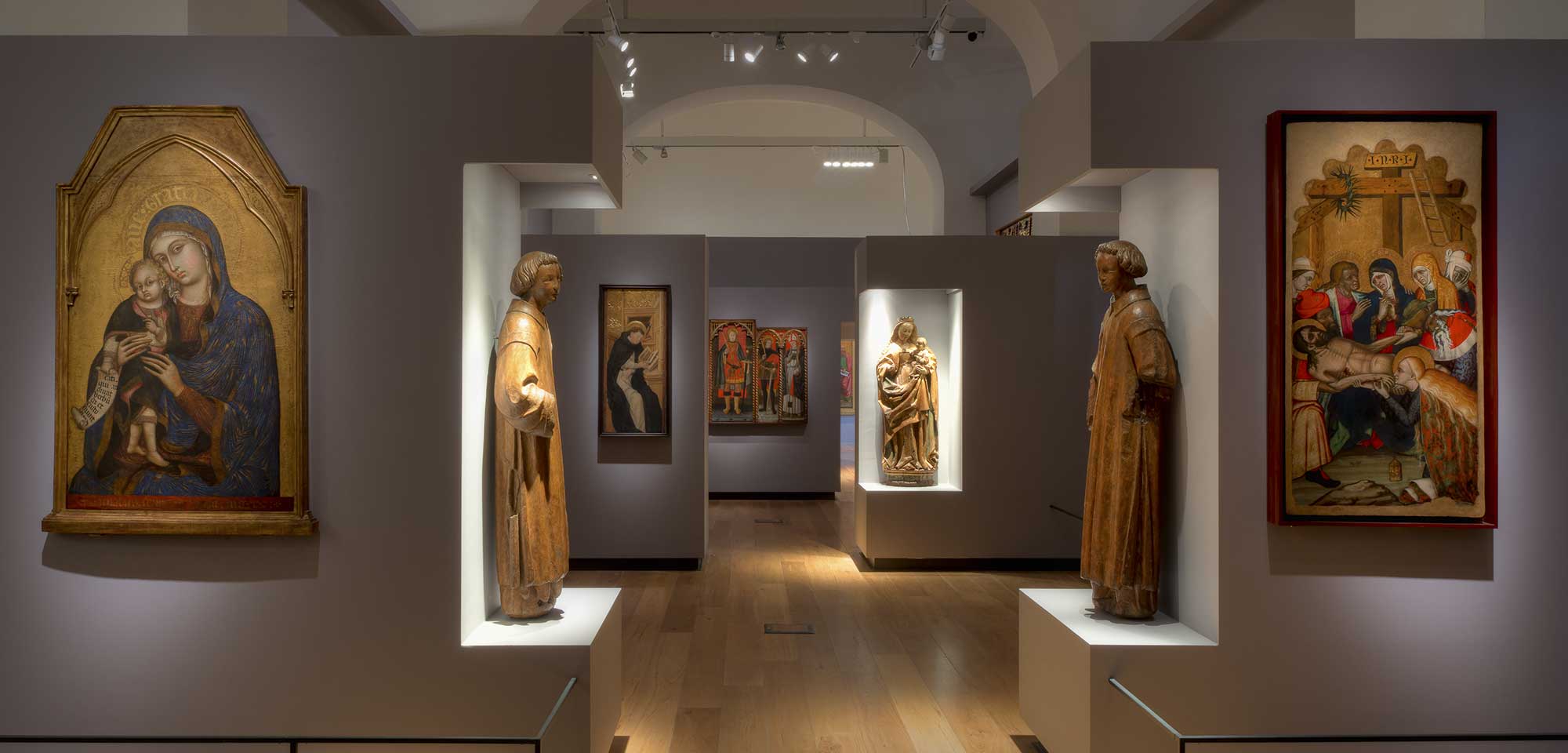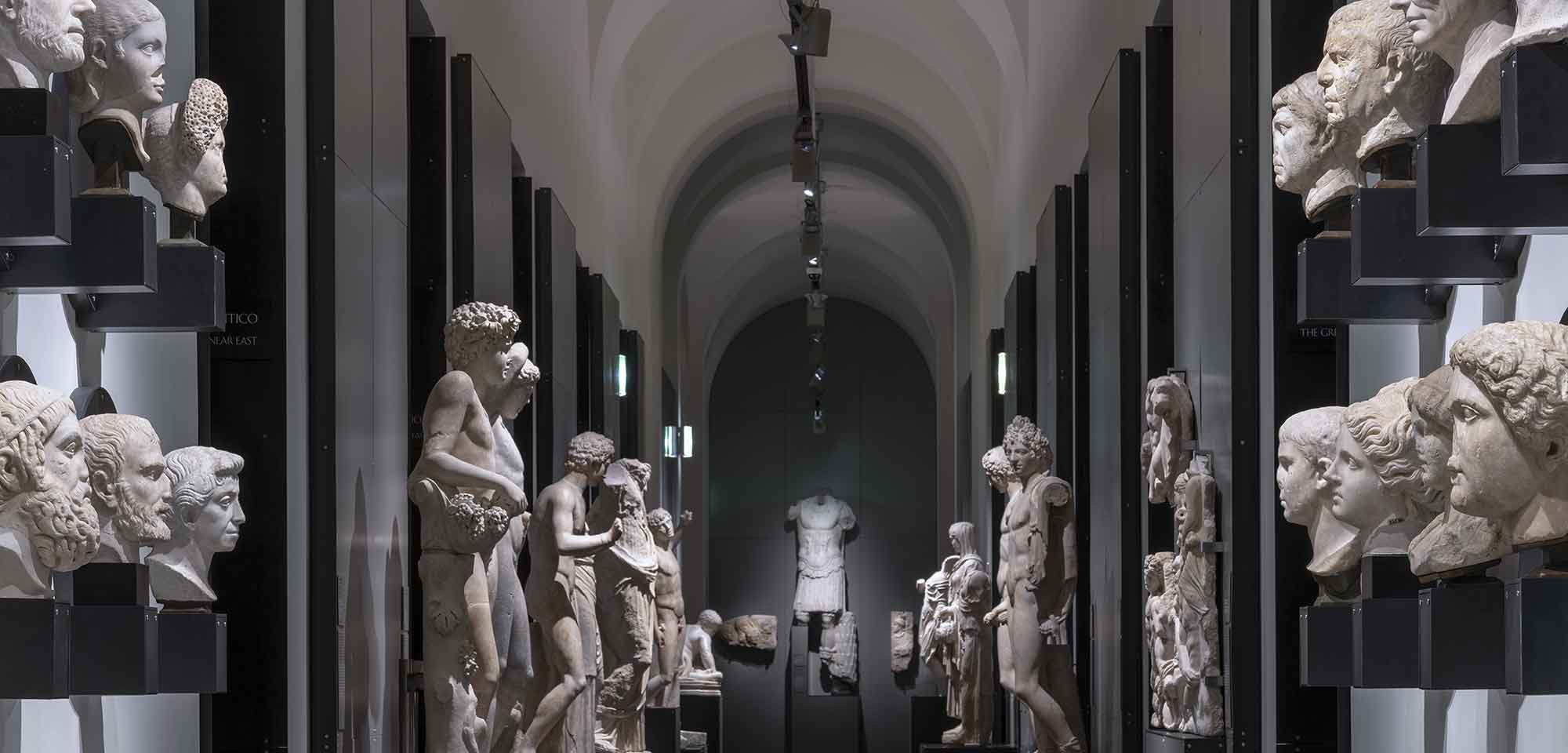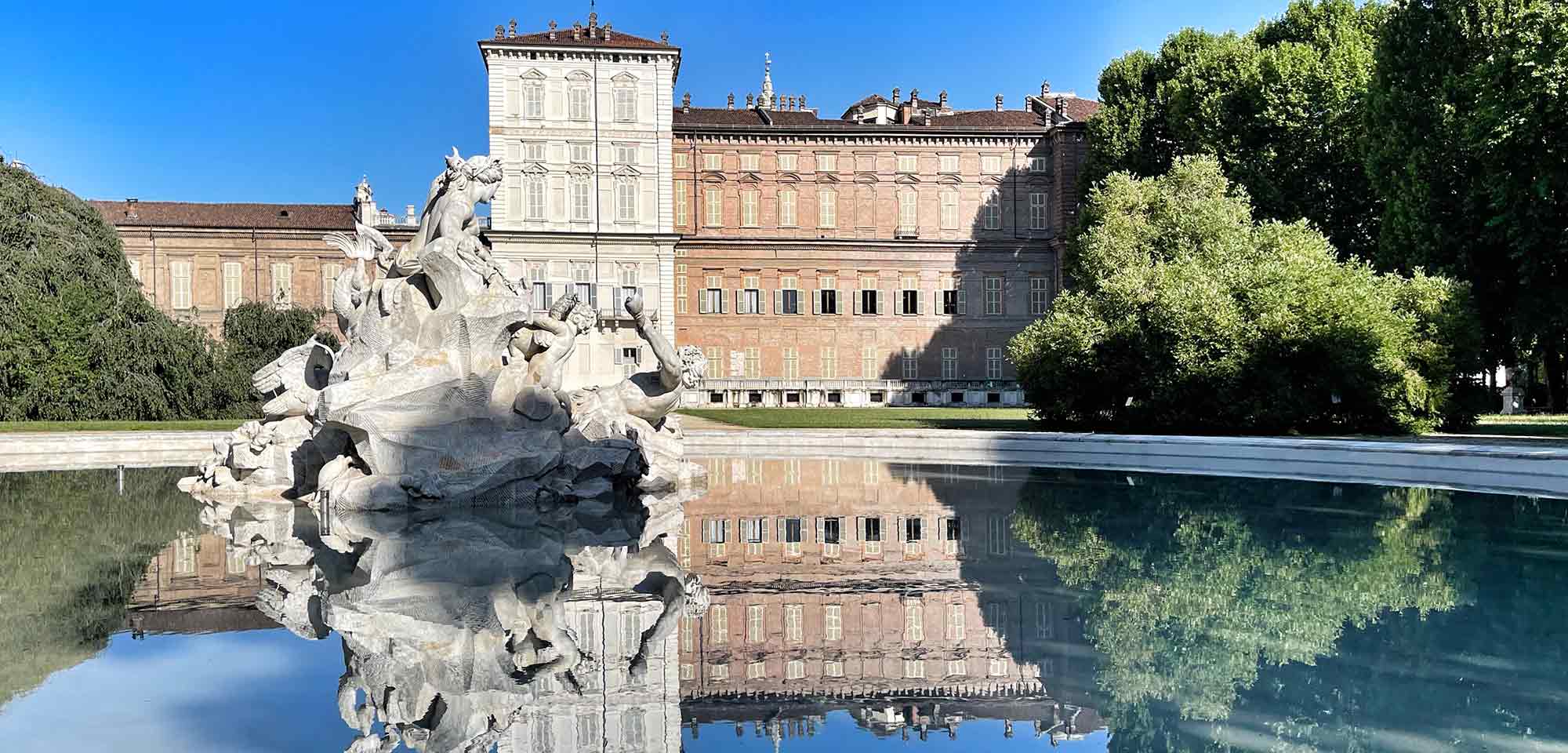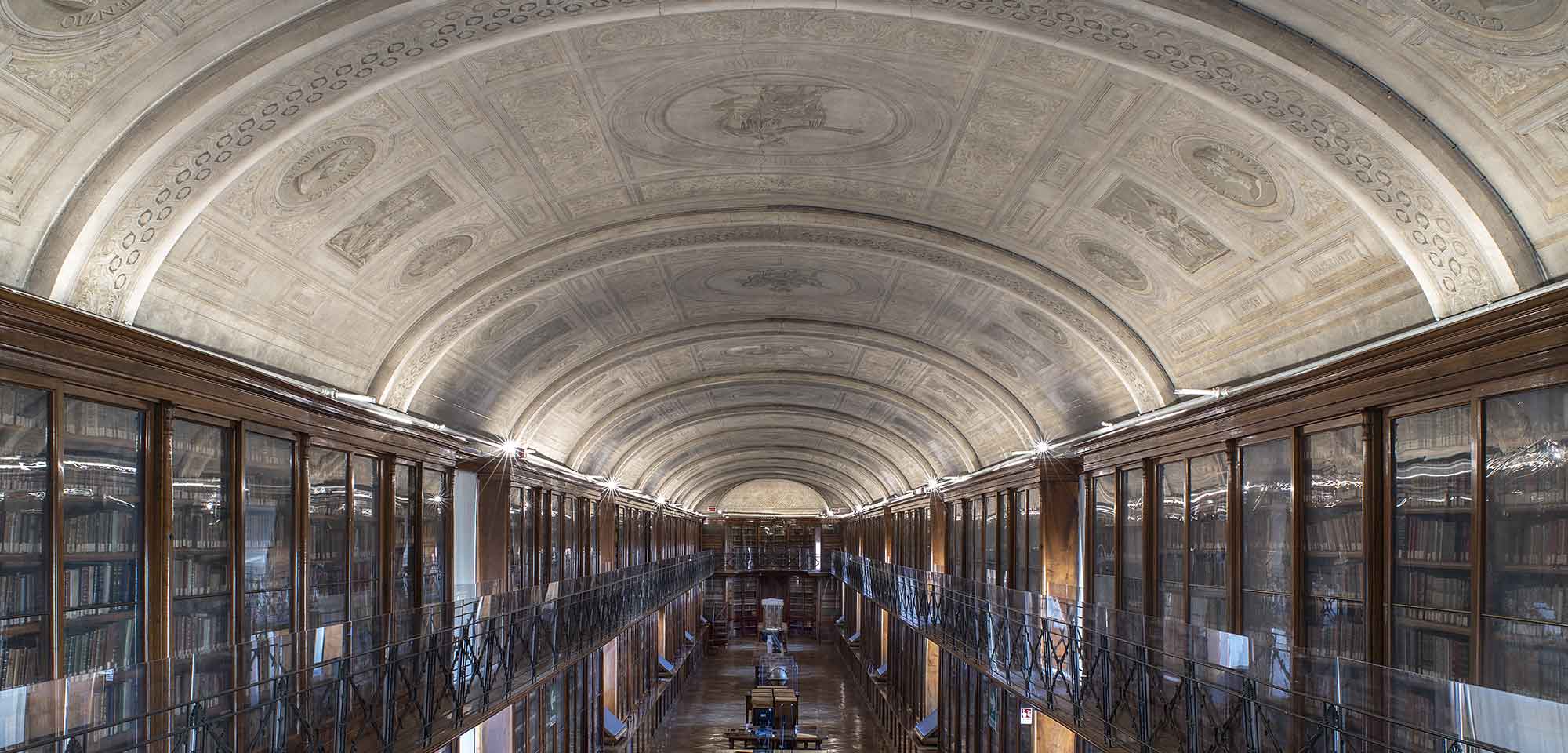 CHAPEL OF THE HOLY SHROUD