In 1563, Turin became capital of the dukedom, and in 1584 Charles Emmanuel I of Savoy commissioned Ascanio Vitozzi to build a new palace. After 1643, the direction of the work passed to Amedeo di Castellamonte and then to Carlo Morello.
Jan Miel and Charles Dauphin embellished the rooms on the first floor with carved ceilings and large allegorical paintings glorifying the virtues of the sovereign.
In 1688, Daniel Seyter was called from Rome to fresco the sumptuous gallery overlooking the gardens, and collaborated with the Genoese Bartolomeo Guidobono in the apartments on the ground floor. When Victor Amadeus II gained the royal title (1713), he entrusted Filippo Juvarra with the creation of the "Command Area" consisting of the Secretariats, the Regio Theatre and the Palazzo degli Archivi di Corte. The position of first royal architect then passed to Benedetto Alfieri, who designed the decorative apparatus of the second floor and set up the new rooms of the Palazzo degli Archivi, frescoed by Francesco De Mura and Gregorio Guglielmi.
During Charles Albert's reign (1831-1849) many rooms were radically renovated under the direction of Pelagio Palagi, and the new Staircase of Honour was built in 1862. With the transfer of the capital from Turin to Florence (1864) and then to Rome, the palace gradually lost its functions as a residence and with the birth of the Italian Republic (1946) it became a State property.
Visit other sections of the museum complex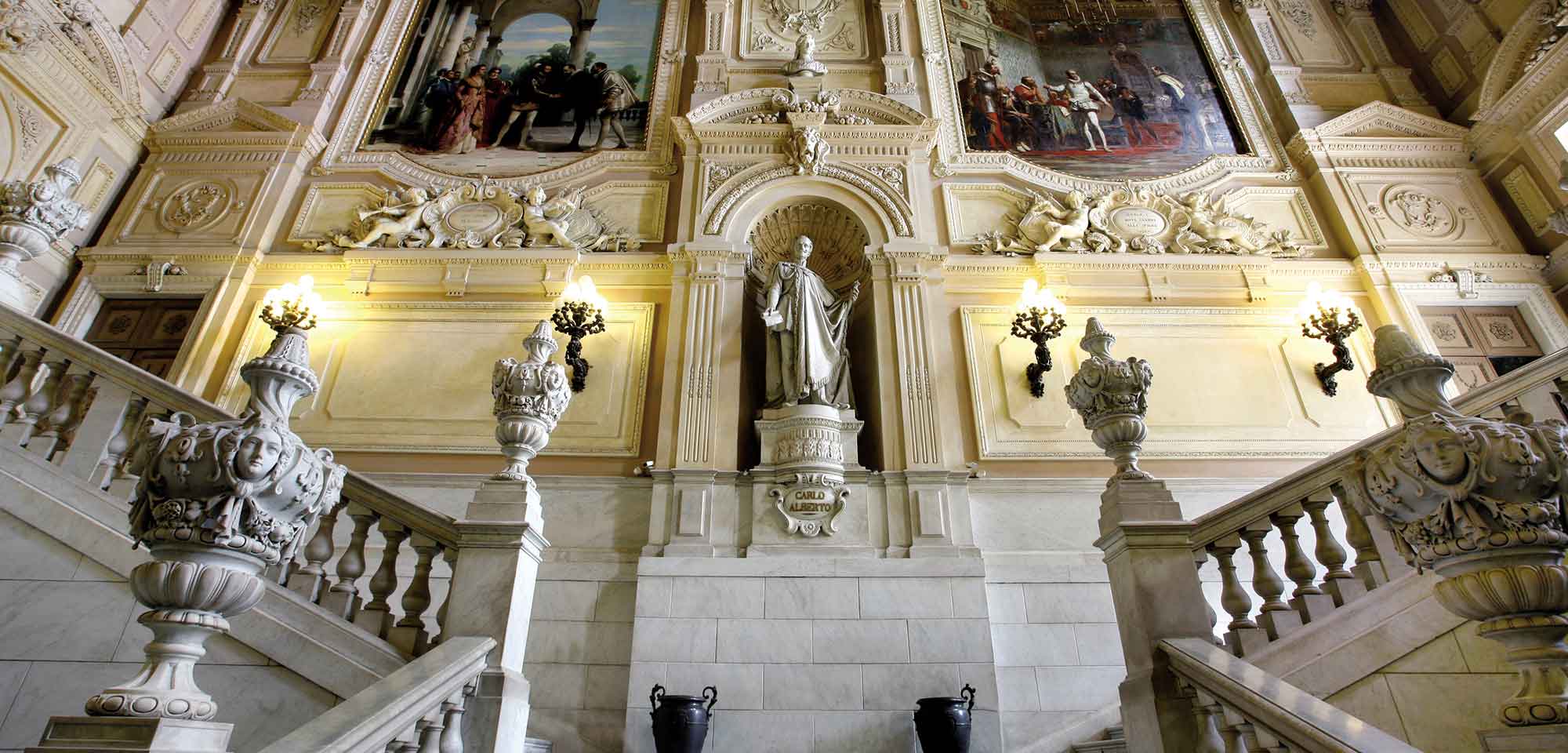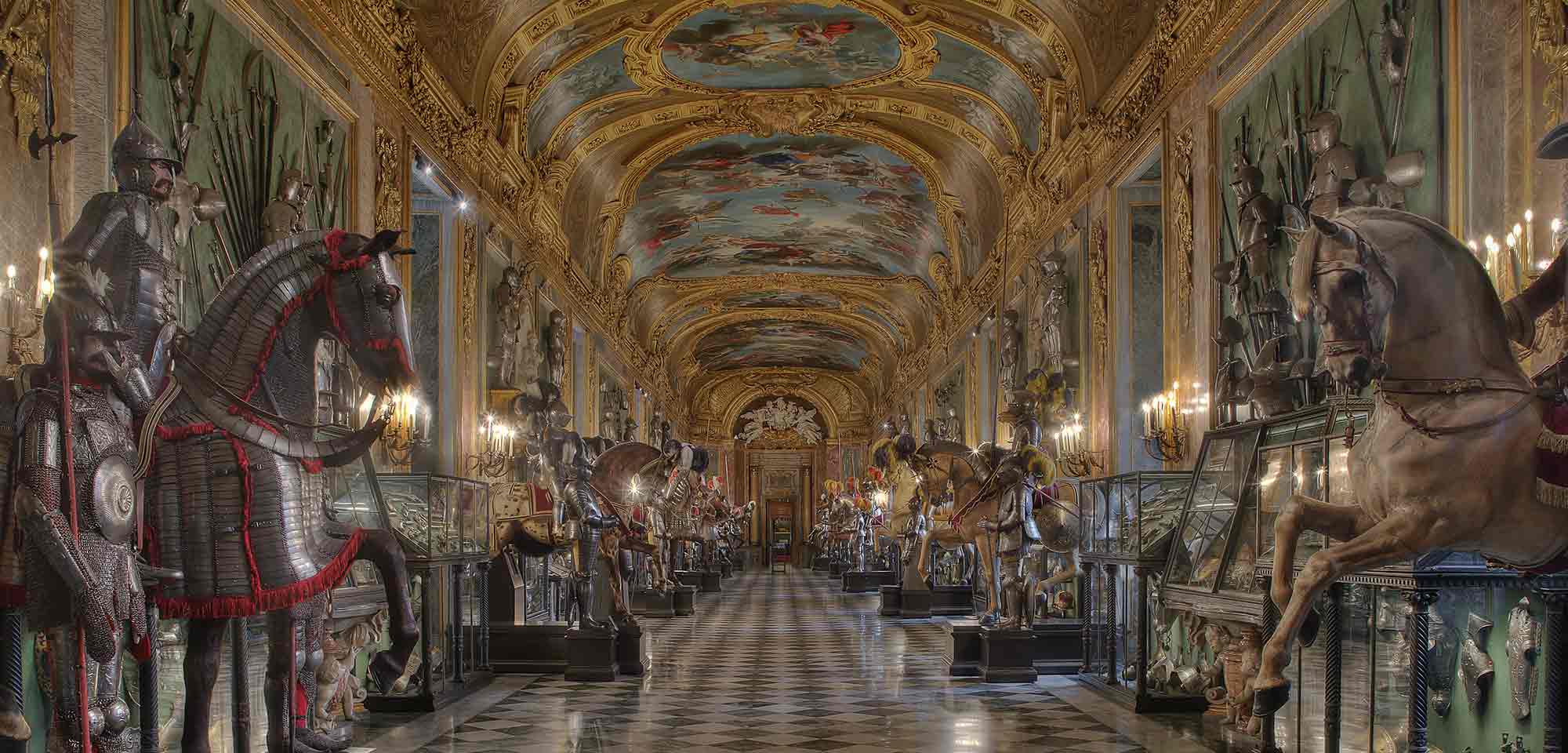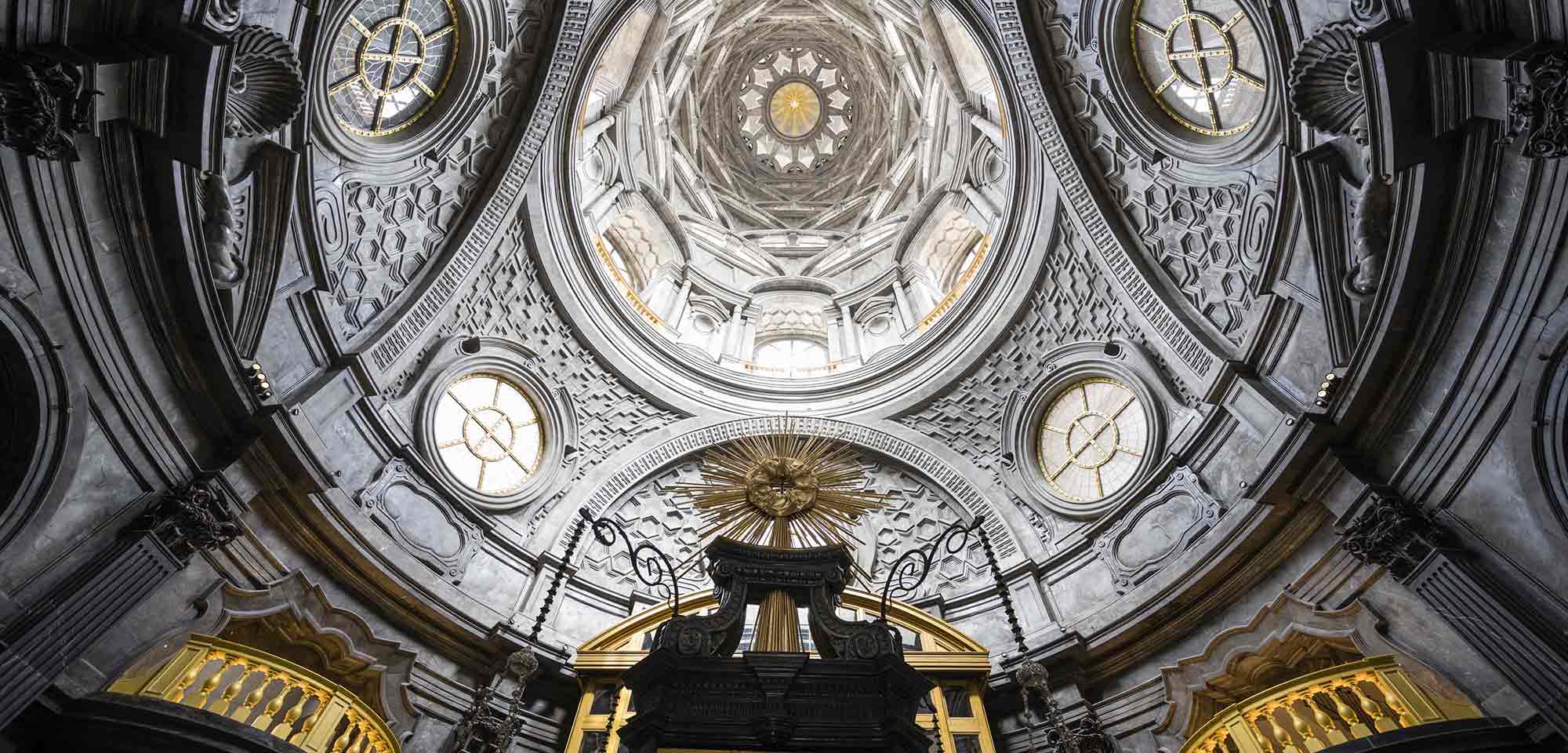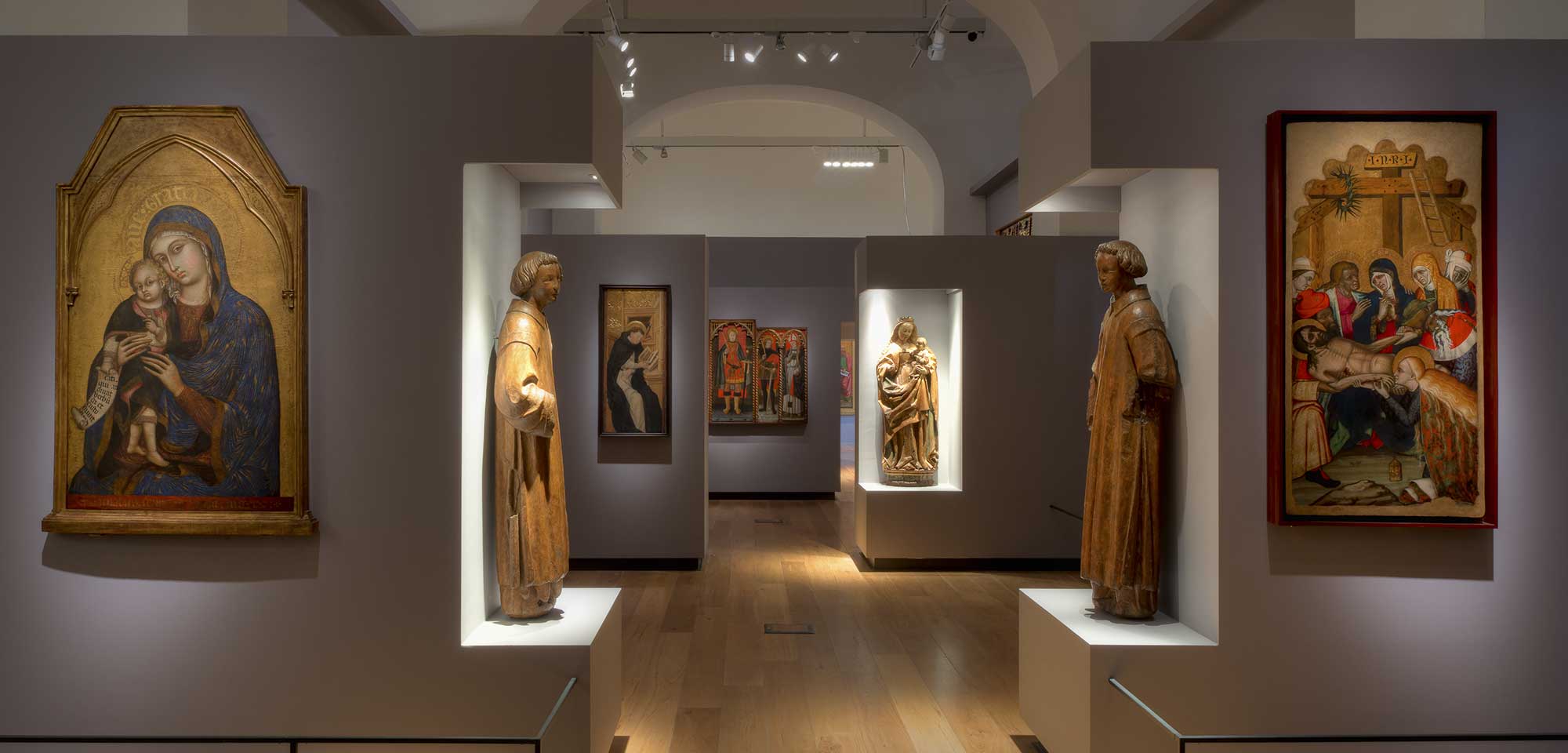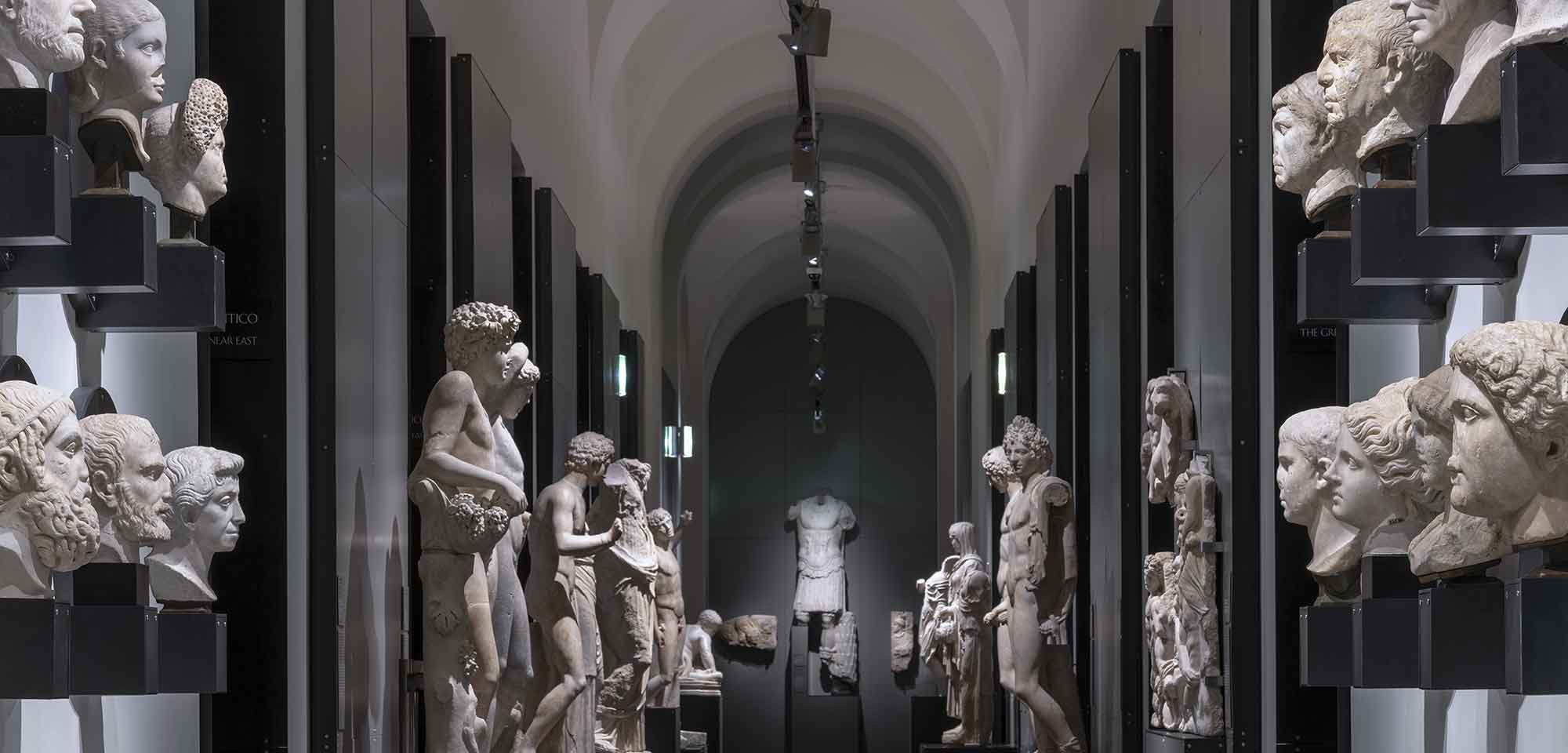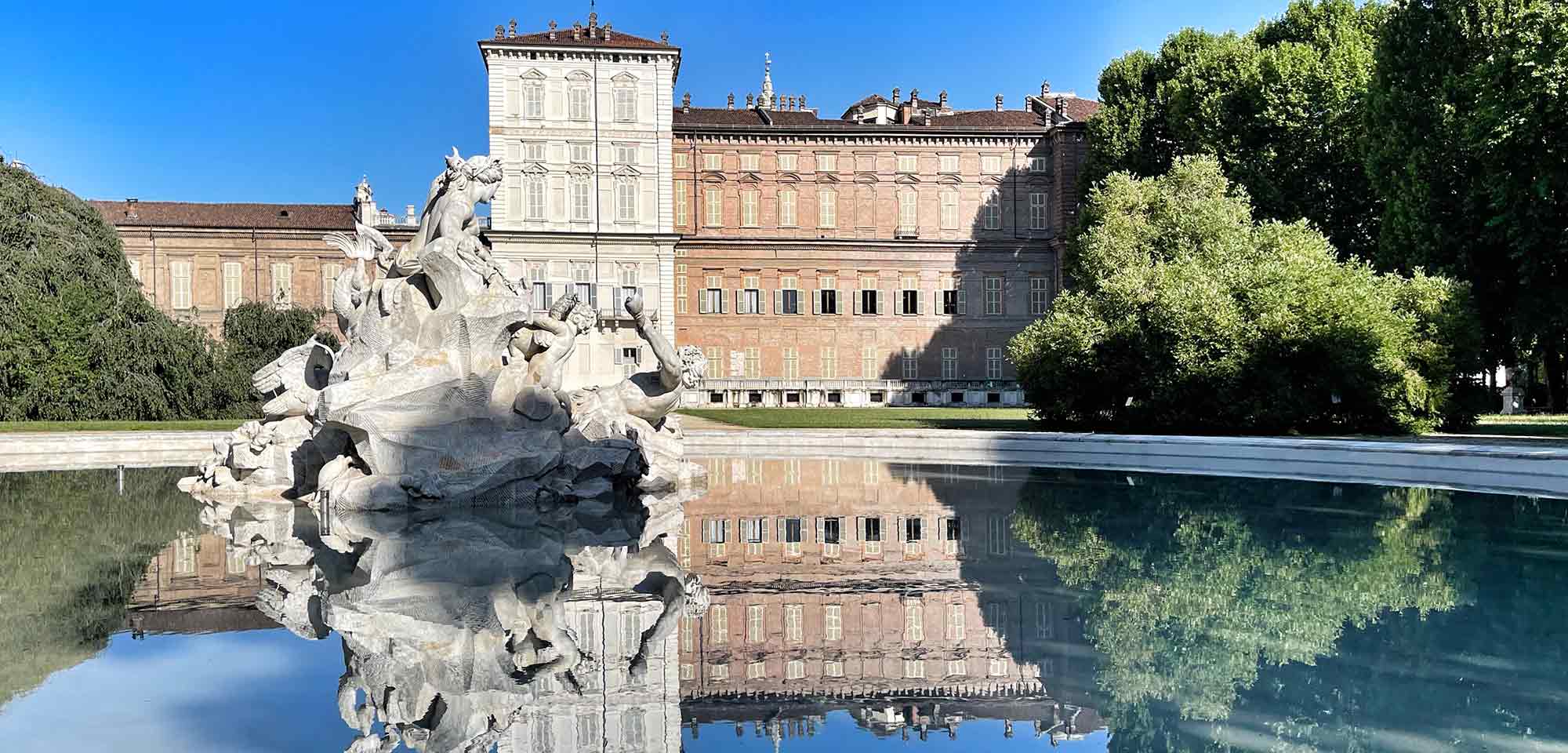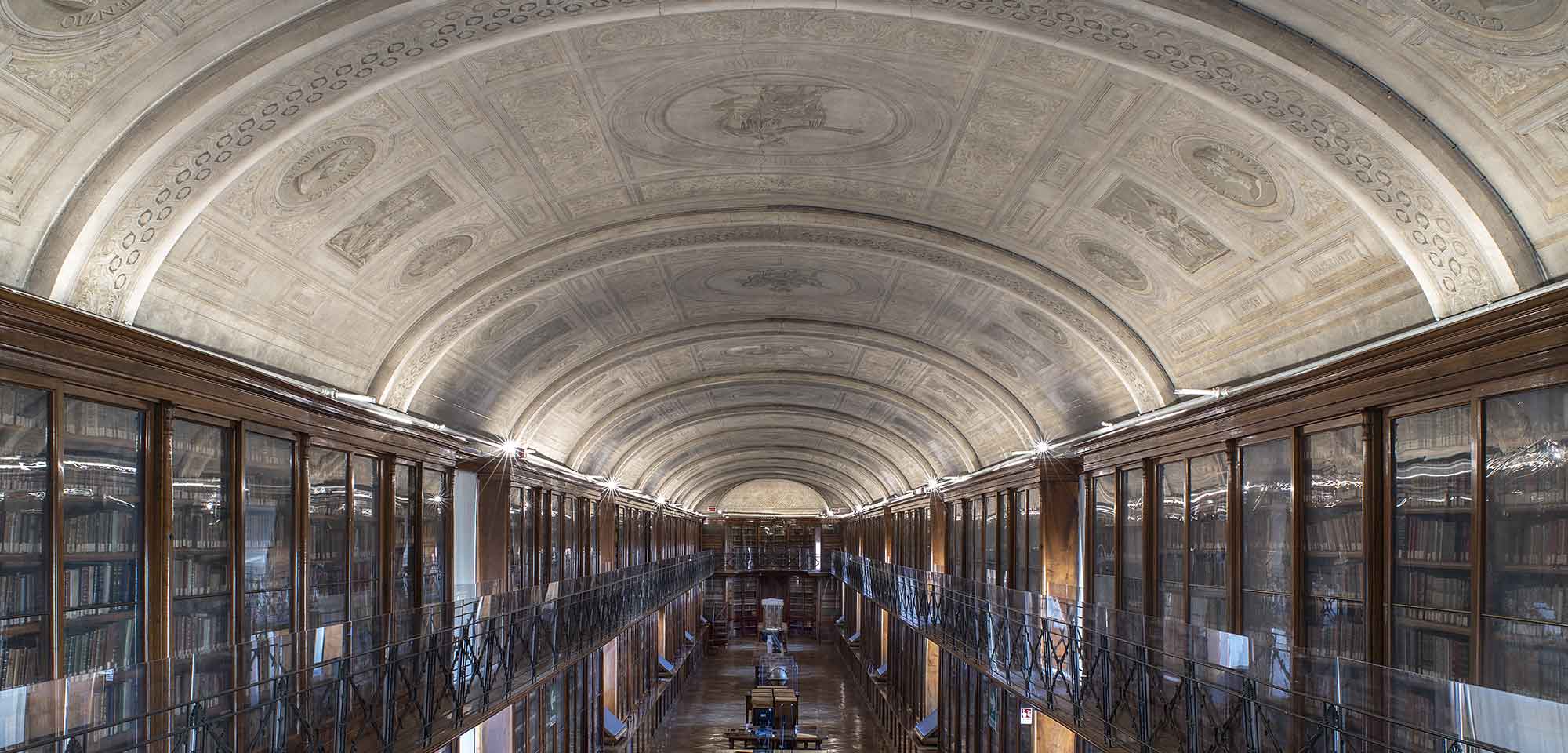 CHAPEL OF THE HOLY SHROUD